Who We Are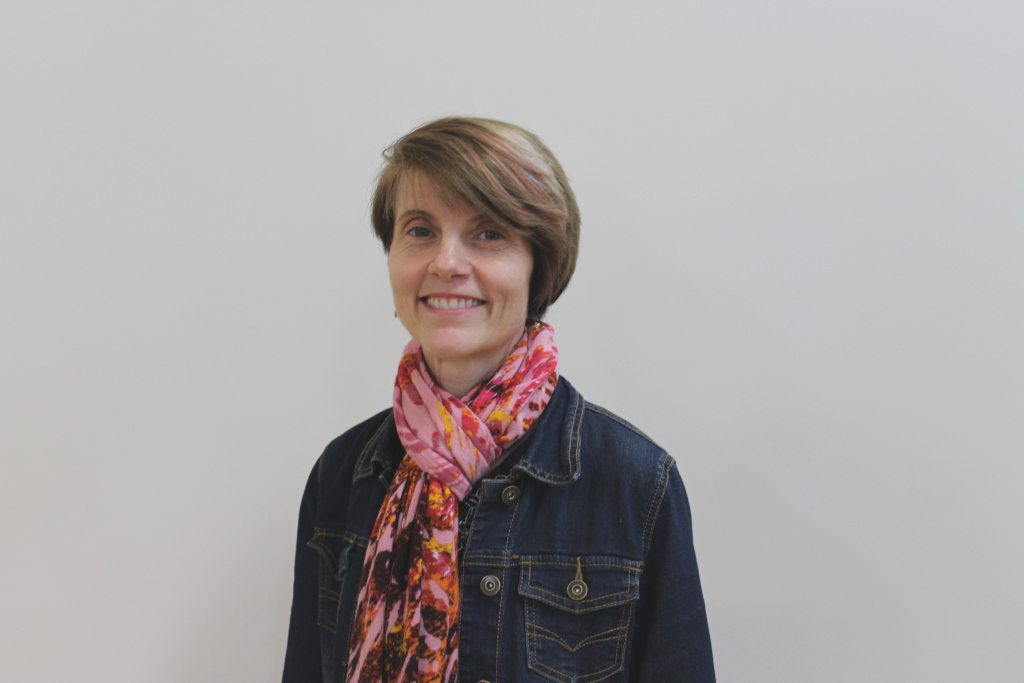 Crossfire has an awesome group of leaders taking care of our church and our people.
Read more.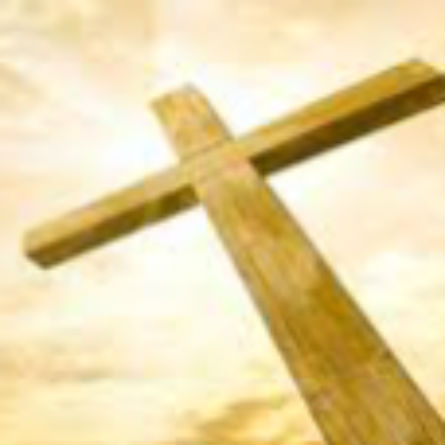 We believe the Bible is the Word of God. We believe there is one God, who is Father, Son, and Holy Spirit.
Read more.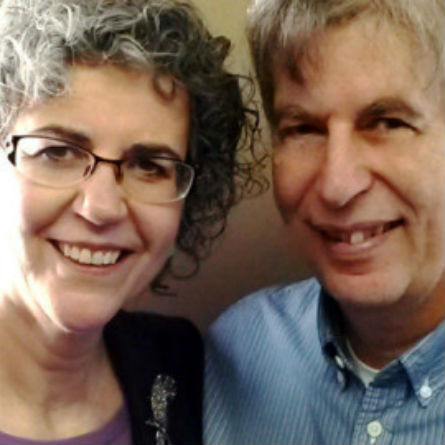 We meet Sunday mornings to discuss current events, worship, pray and study the Bible together in American Sign Language.
Read more.
Engaging Our World With the Extravagant Love of Jesus
The City of Hamilton is where we call home! We began 25 years ago in the Tivoli Theatre on James Street North.
Over the years we've contributed to needs all over the world.
We've grown passionate about Cuba and Ukraine.
Sunday Messages
9 Feb 10:34 am