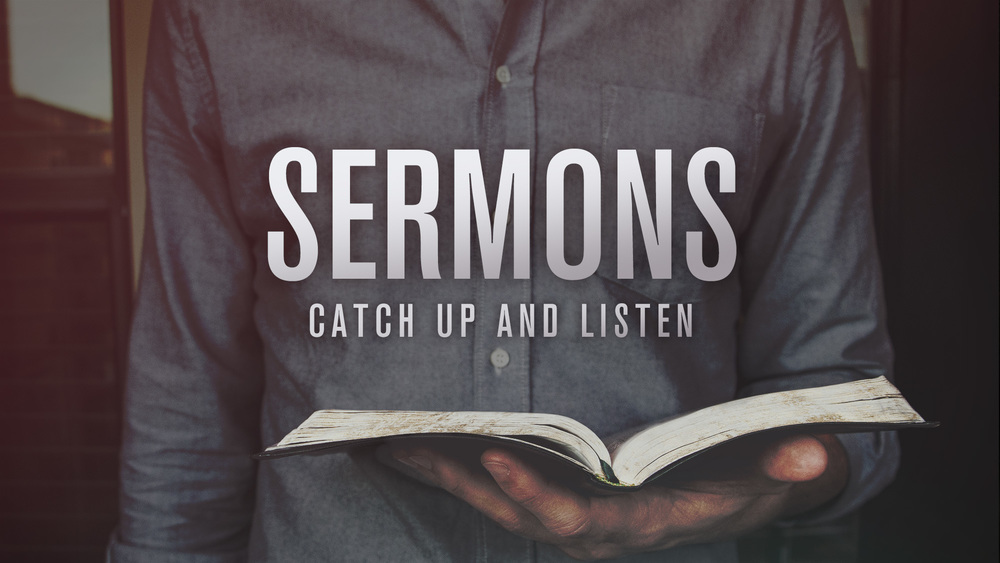 Sermons
Watch our latest Sunday AM services.
Listen to the Good News! ›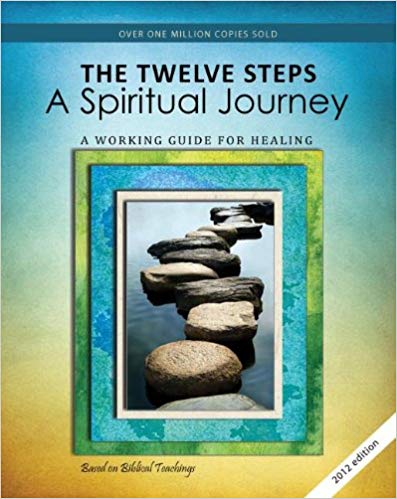 "Pathway to Peace" Program
Our new "Pathway to Peace" season starts the week of September 11th. Check out the program by attending one of our open groups. More info under the "Pathway to Peace" tab!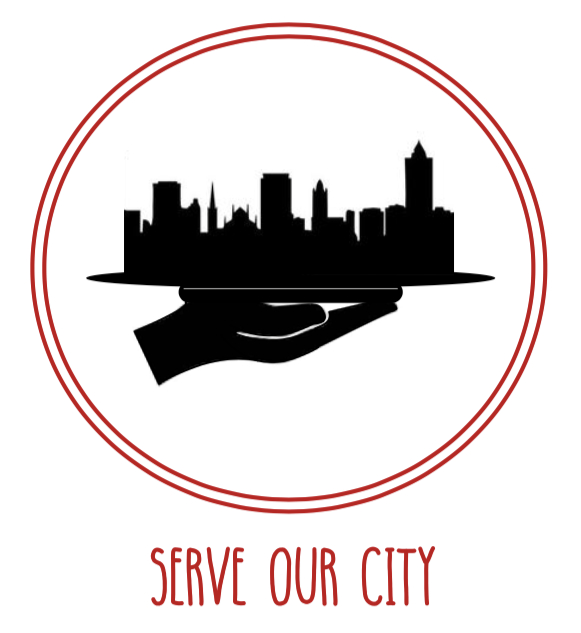 Serve our City - Community Meals & Grocery Give Away
Join us for our Community Suppers on the 1st and 3rd Wednesday of the month. Our Grocery Give Away is on the 3rd Wednesday of the month. AND Community Lunch is on the 2nd Saturday of the month.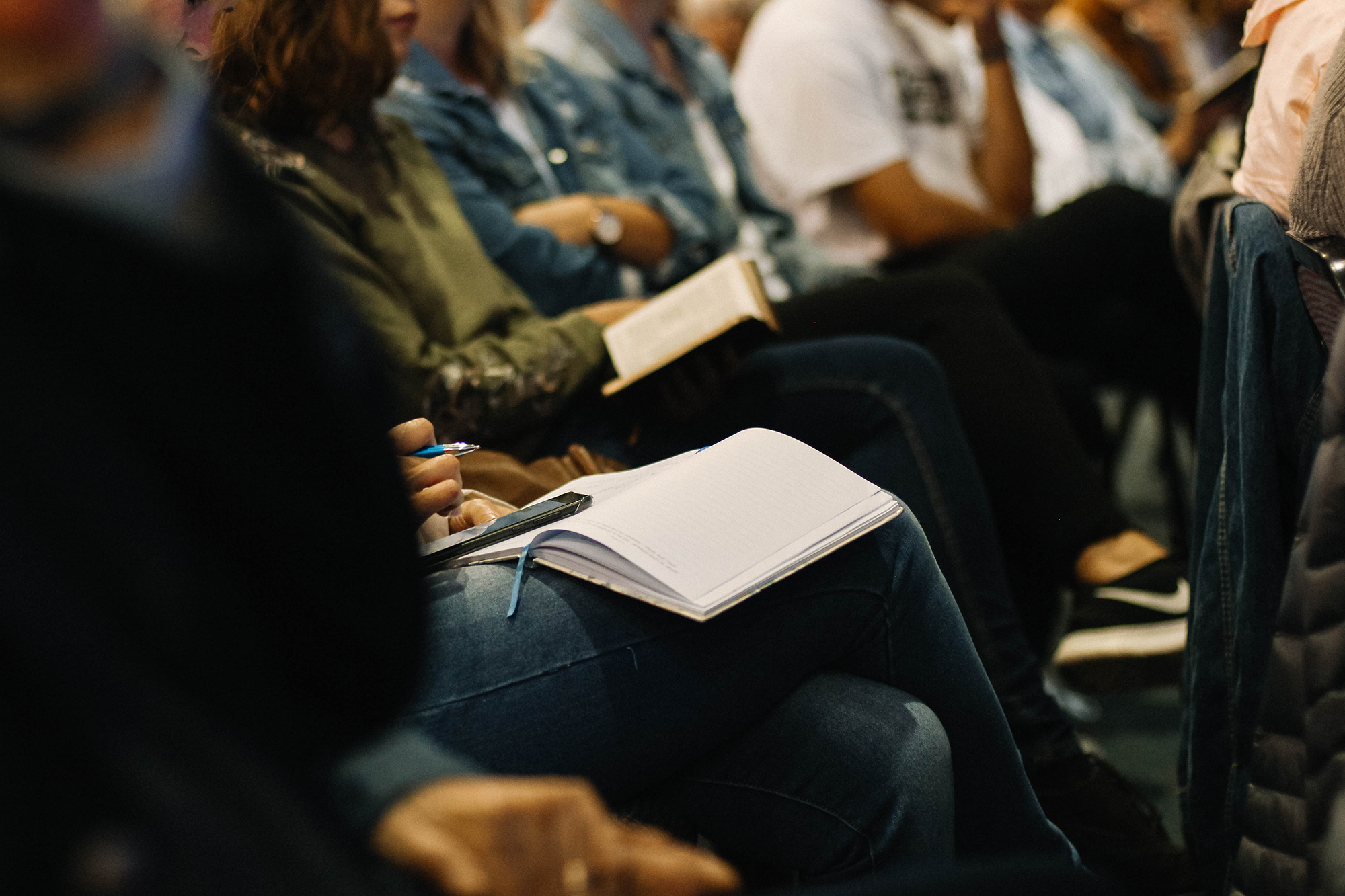 Welcome
Join Our Sunday Service at 10:34AM
We'd love to meet you! Come check us out this SUNDAY where you can meet us and see if Crossfire Assembly might be a good fit for you. Our heart and soul is to introduce and connect people with the living and powerful God.
Listen to the Good News
Engaging our World with the Extravagant Love of Jesus!
Crossfire's Mission
Who we are? Crossfire Assembly is a church made up of many different kinds of people who are all in the process of change. What unites us is our desire to live out our full potential in Christ as individuals, as families, and as a church.
Learn more about our church ›