Crossfire has a rich history of being involved in missions both in our city of Hamilton and around the world.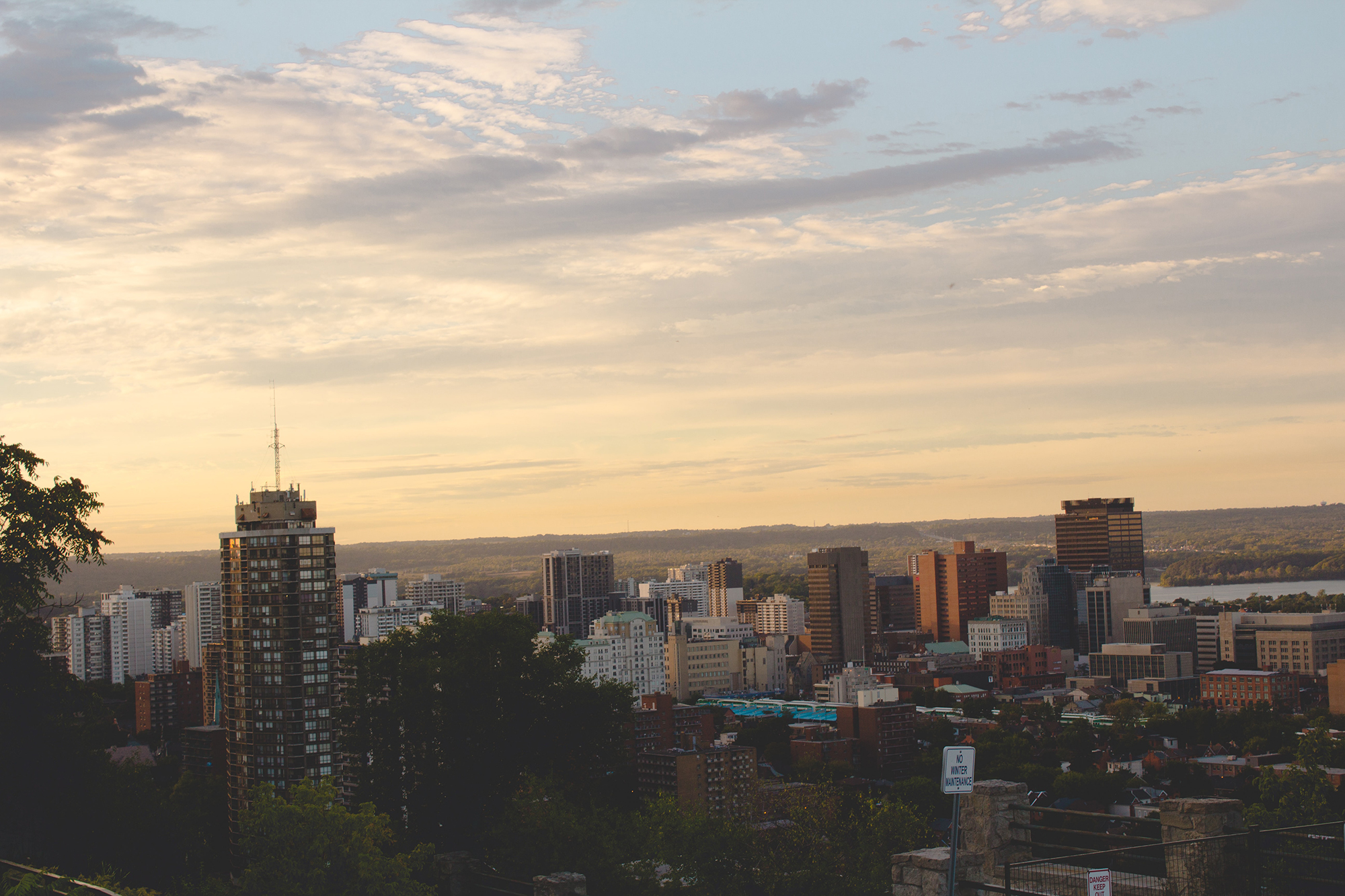 We love our city! The City of Hamilton is the city that Crossfire calls home. We began over 35 years ago in the Tivoli Theatre on James Street North. Our mission statement is "Engaging our World with the Extravagant Love of Jesus", and we believe that the best way to do that is to reach out to the people in our neighbourhood, the Strathcona community.
Our primary way of reaching our community is through our Serve Our City program. Pastor Leah and her faithful team provides delicious meals and much needed groceries monthly to those in need.
Crossfire also provides financial support to local ministries throughout the year. We strongly believe in partnering together to build the Kingdom of God here in Hamilton and around the world.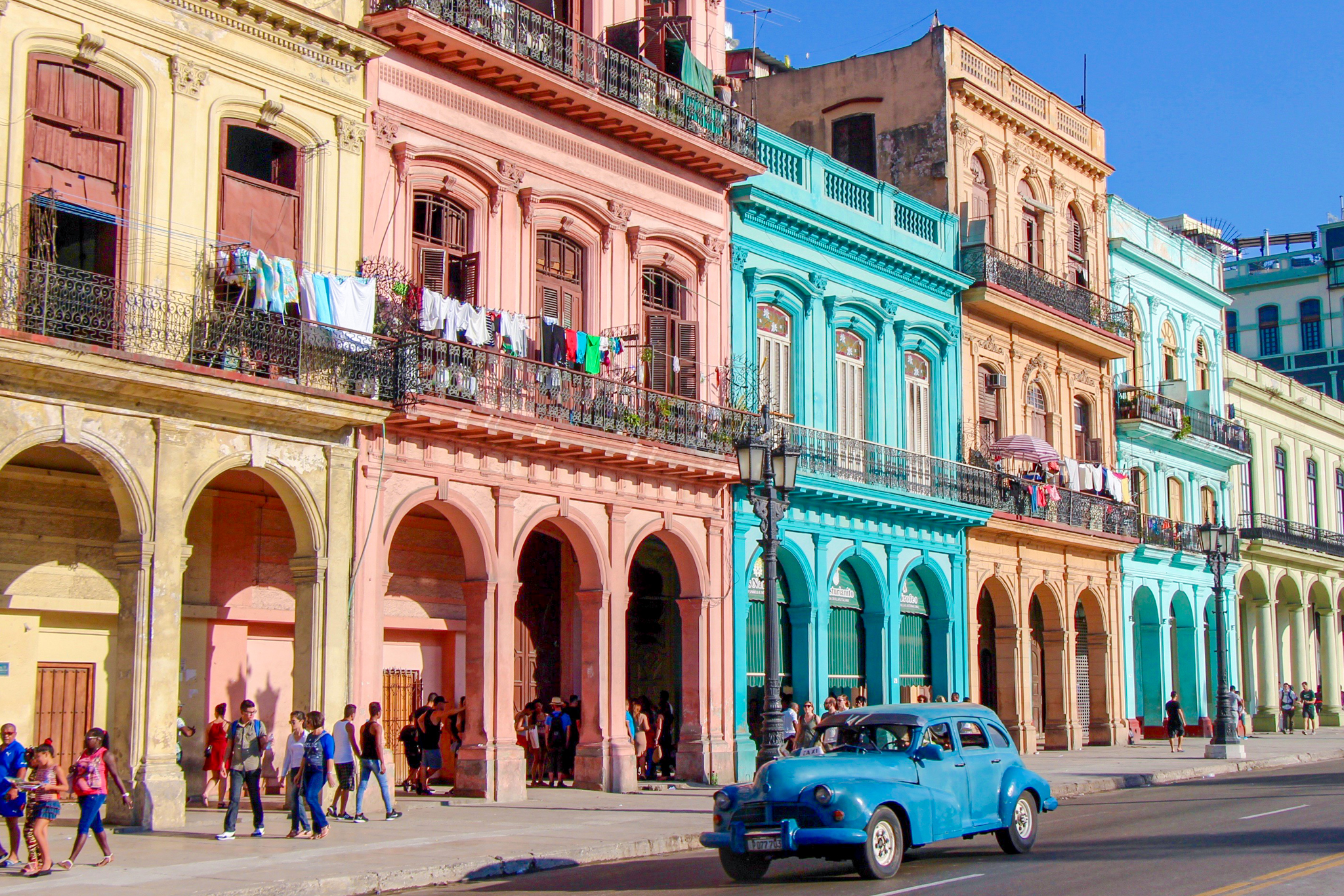 INNER CITY CHURCHES IN HAVANA, CUBA
Crossfire partners with 13 inner city churches and their pastors in Havana, Cuba. Through short term missions trips, we have come to love and appreciate our Cuban brothers and sisters in Christ.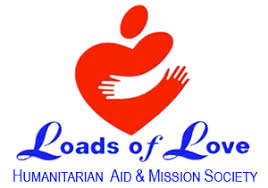 LOADS OF LOVE, UKRAINE
Ed Dickson and his family live in Kiev, Ukraine.  Ed has been serving orphan children, seniors and local churches in Ukraine, Kyrgyzstan, Uzbekistan and Jordan since 1996.
Loads of Love's primary goal, overseas, is to improve the lives of abandoned children and forgotten seniors – and to assist and empower the local churches to do much more than they could ever do alone.