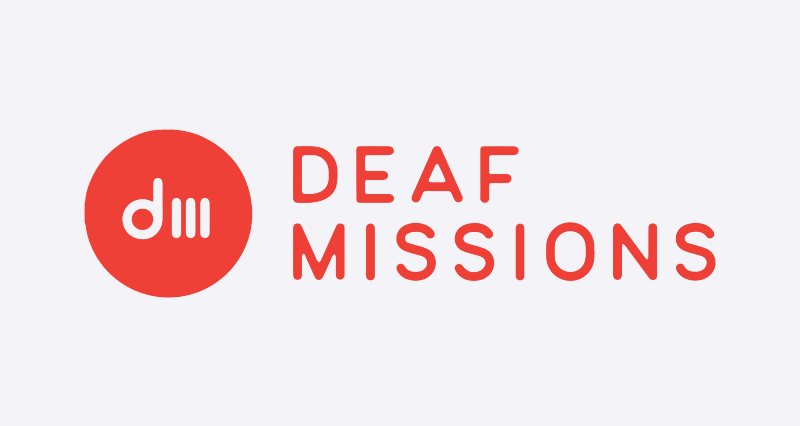 Deaf Missions:
This website offers the ASL Bible, ASL devotionals, and other ASL resources.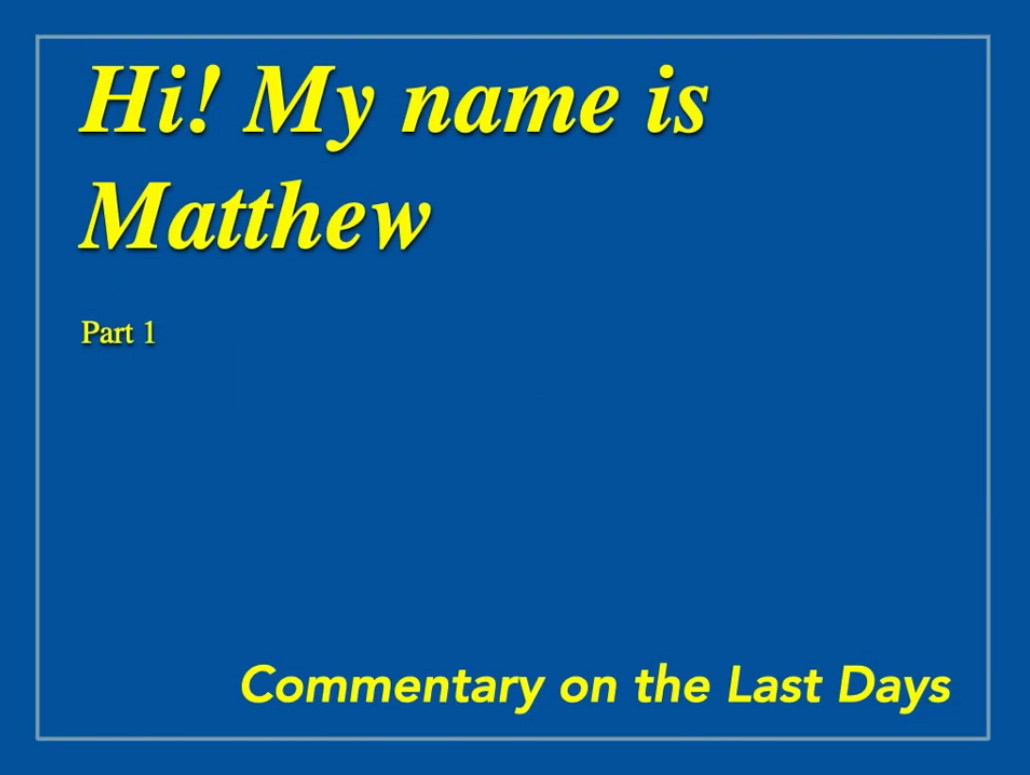 This is Matthew 24 (Part 1):
This presentation discusses Jesus' verse by verse response to the disciples' question regarding the last days.
This is Matthew 24 (Part 2):
Jesus continues to answer the question about the last days.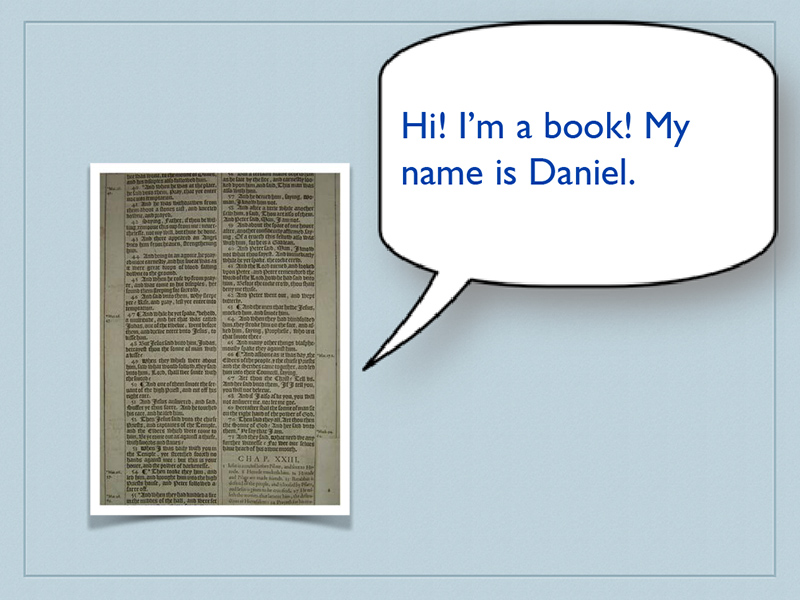 This is Daniel:
Hi! I'm a book! My name is Daniel. Click and enjoy Daniel's easy-going chatter.
This slide presentation provides a commentary on the meaning of Daniel 12:4 (KJV):
"…seal the book, even to the time of the end: many shall run to and fro, and knowledge shall be increased."
Flyer Gallery
All flyers are designed by Deaf Crossfire Church.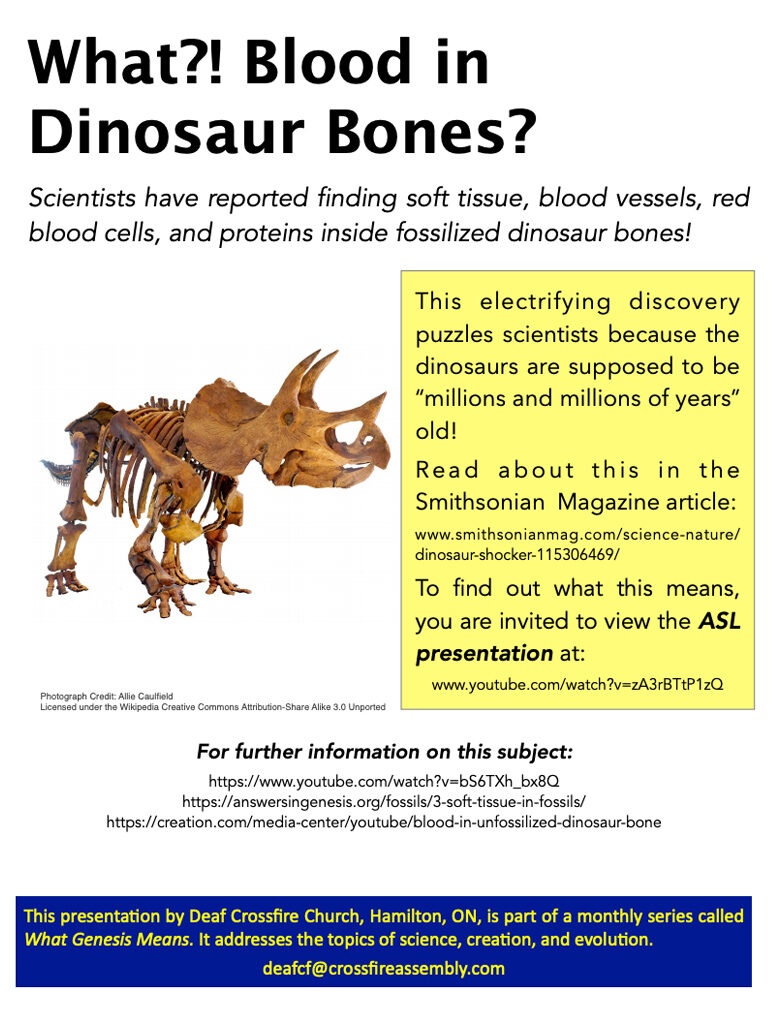 Flyer 06 – What?! Blood in Dinosaur Bones
Flyer 07 – The Magnetic Field Suggests a Young Earth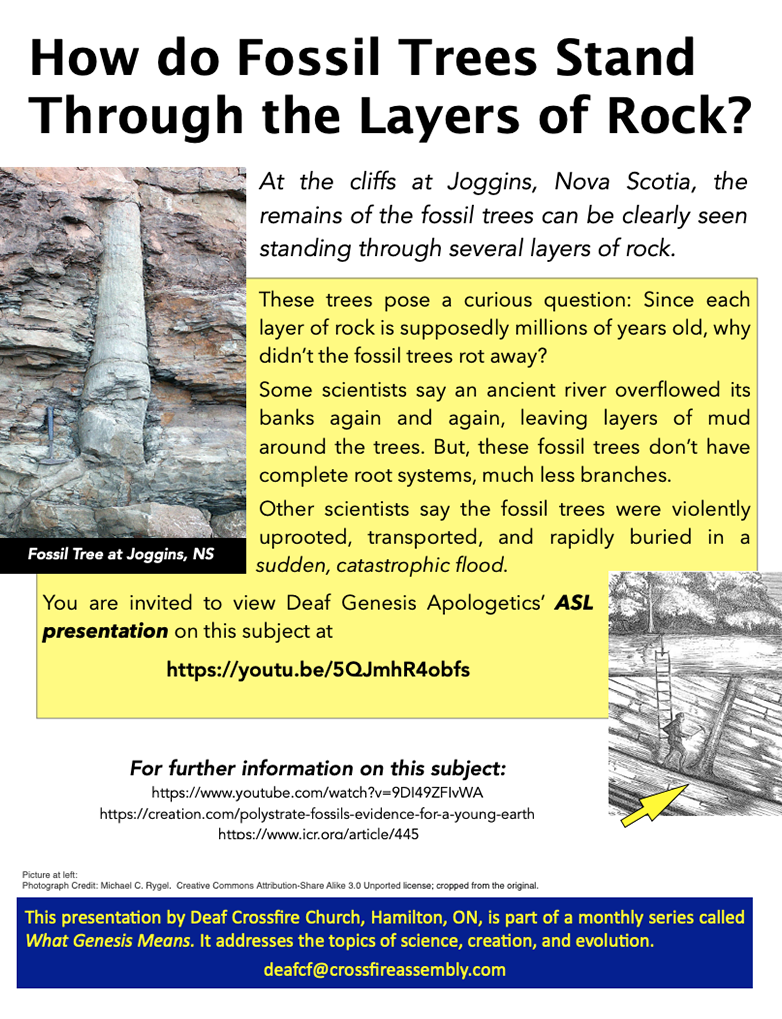 Flyer 08 – How do Fossil Trees Stand Through the Layers of Rock?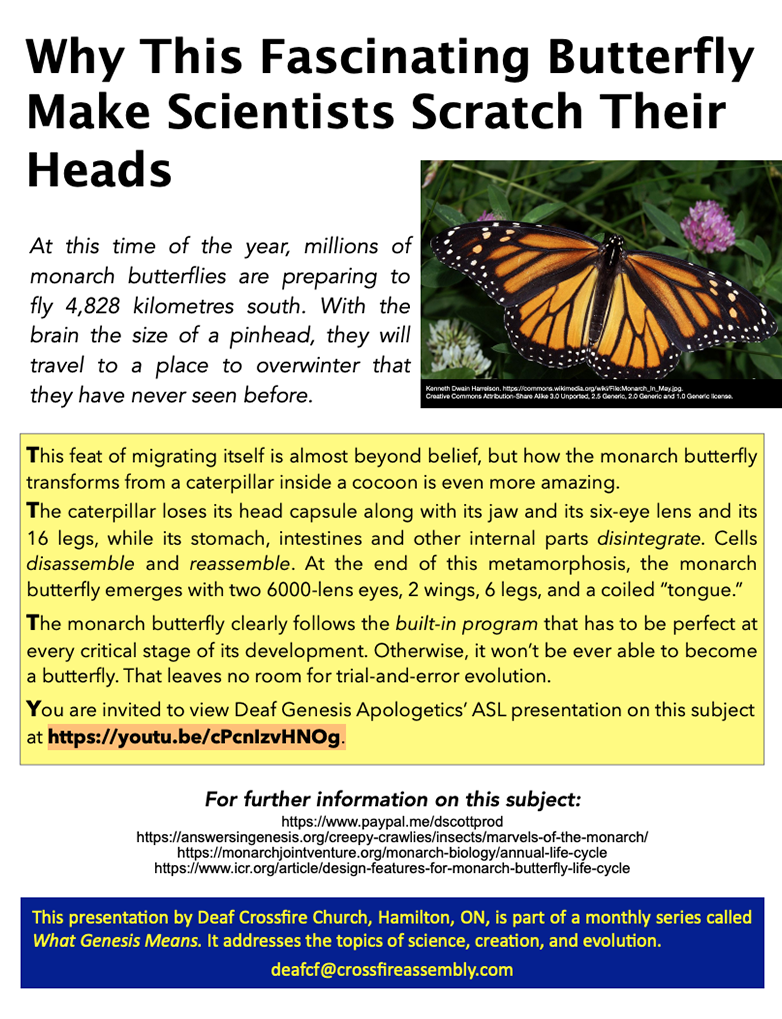 Flyer 09 – The Monarch Butterfly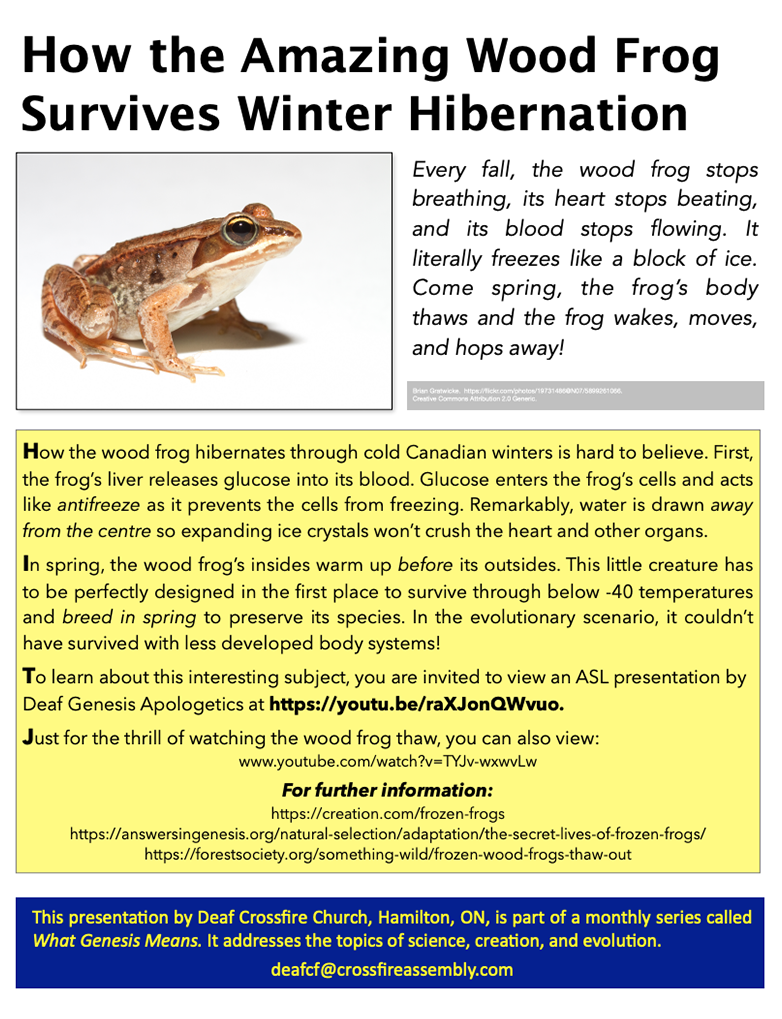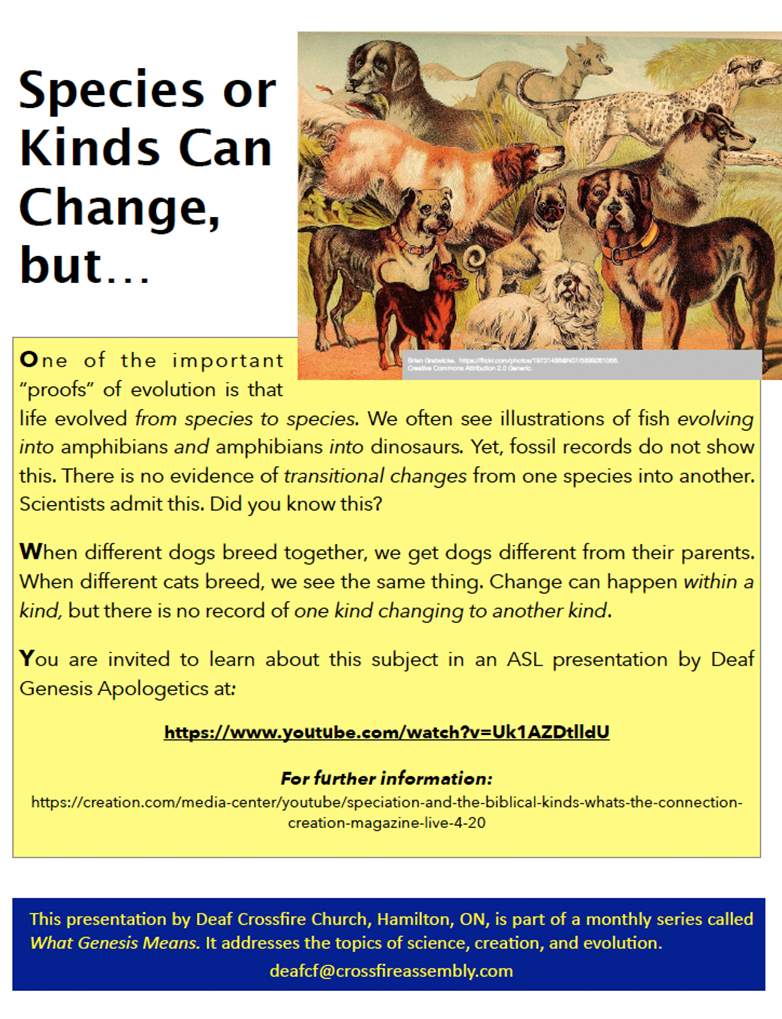 Flyer 11 – Species Verus Kinds Part 1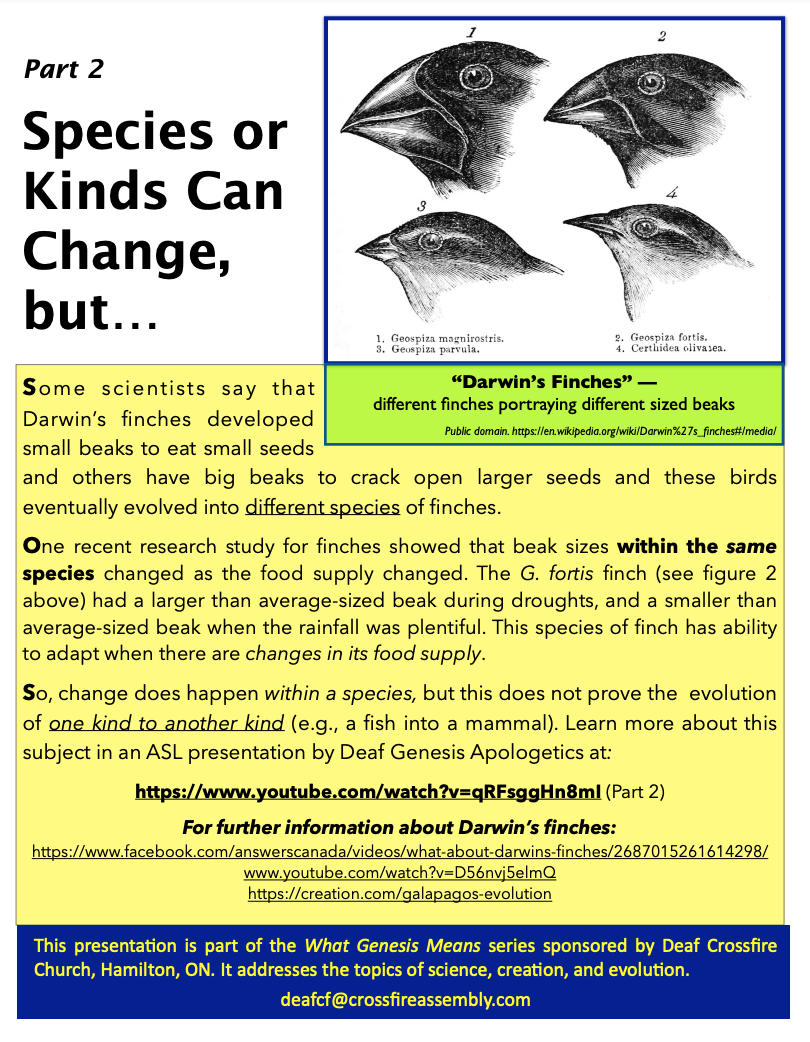 Flyer 12 – Species Verus Kinds Part 2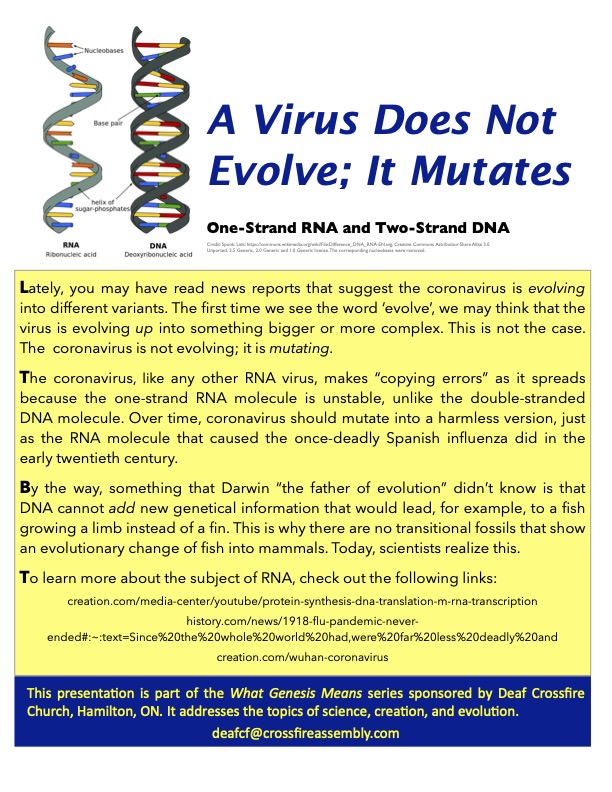 Flyer 2021-3 – A Virus Does Not Evolve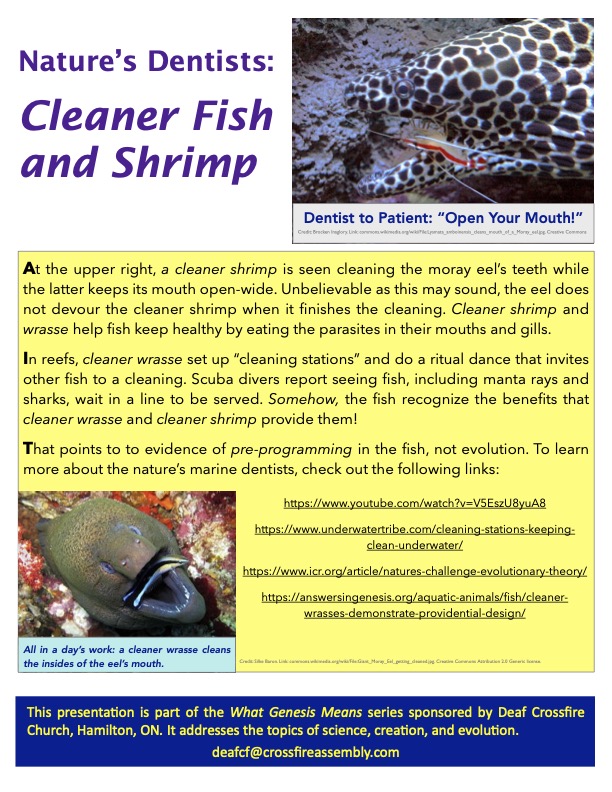 Flyer 2021-4 – Cleaner Fish and Shrimp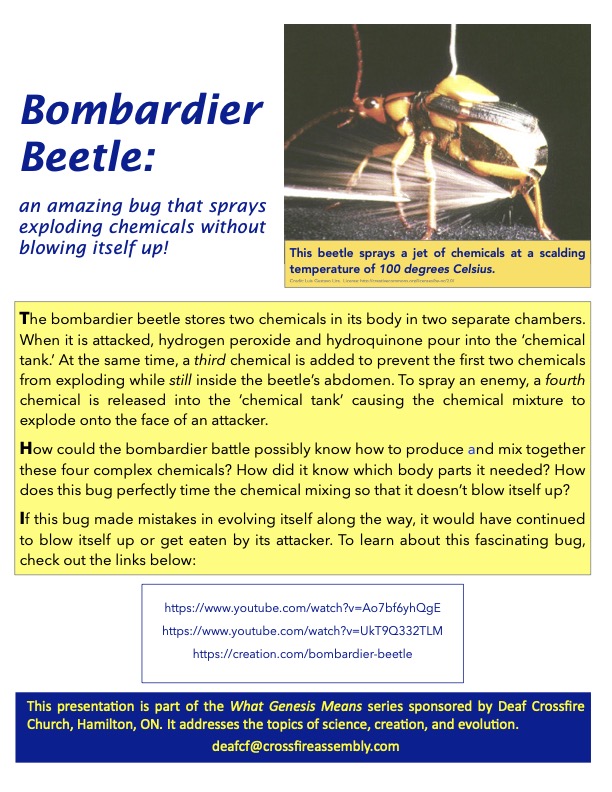 Flyer 2021-5 – Bombardier Beetle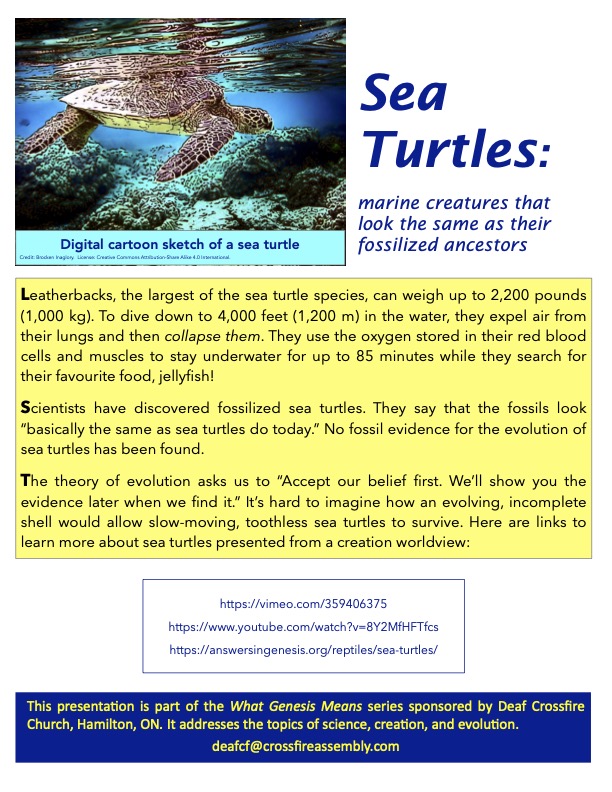 Flyer 2021-6 – Sea Turtles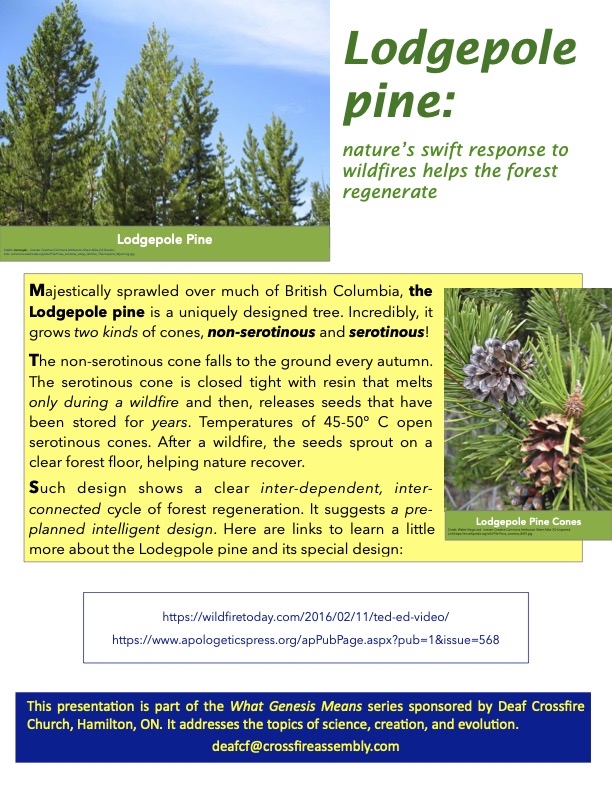 Flyer 2021-8 – Lodgepole pine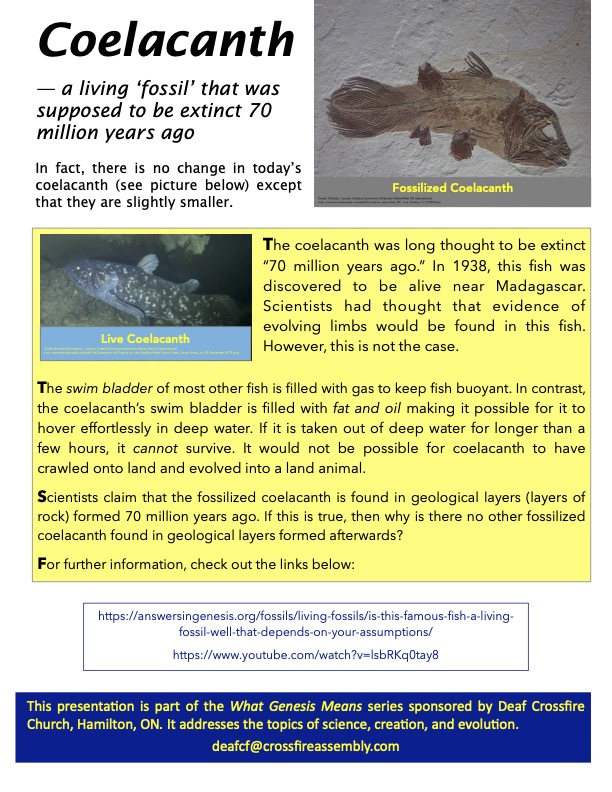 Flyer 2021-9 – Coelacanth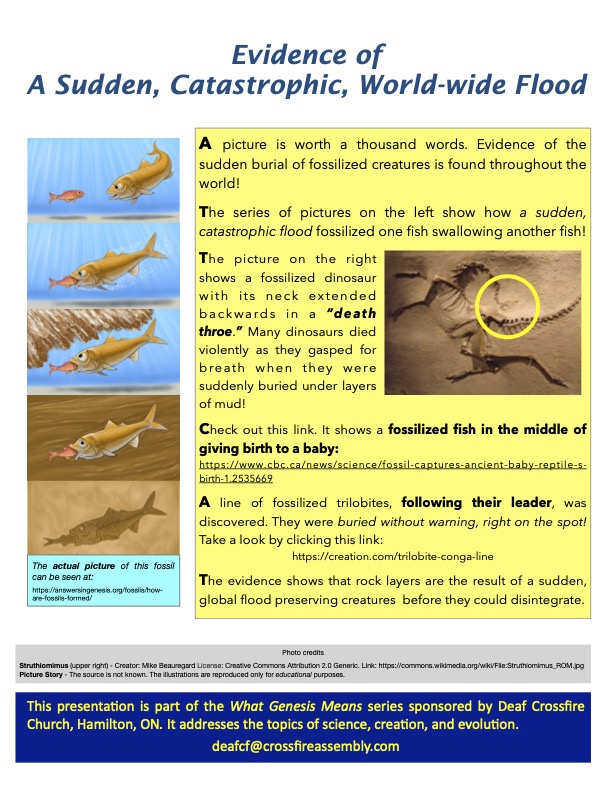 Flyer 2021-10 – Evidence of A Sudden, Catastrophic, World-wide Flood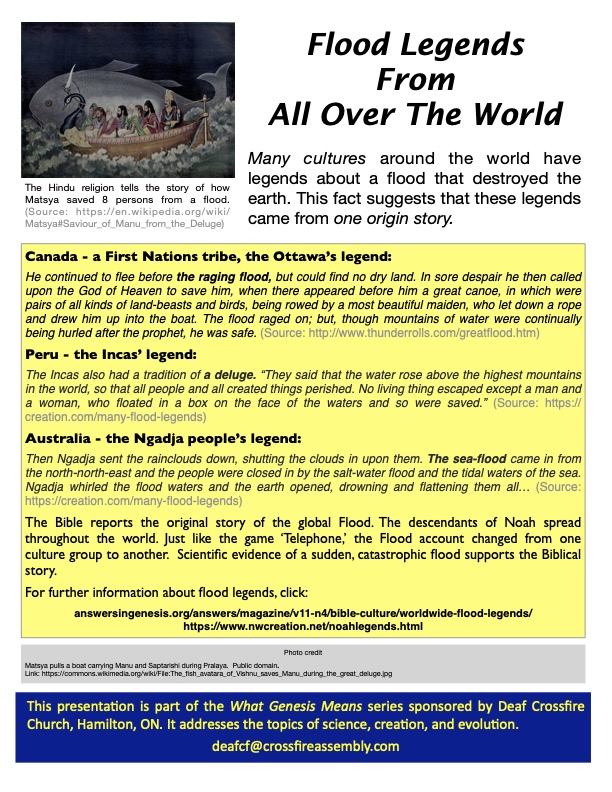 Flyer 2021-11 – Flood Legends From All Over the World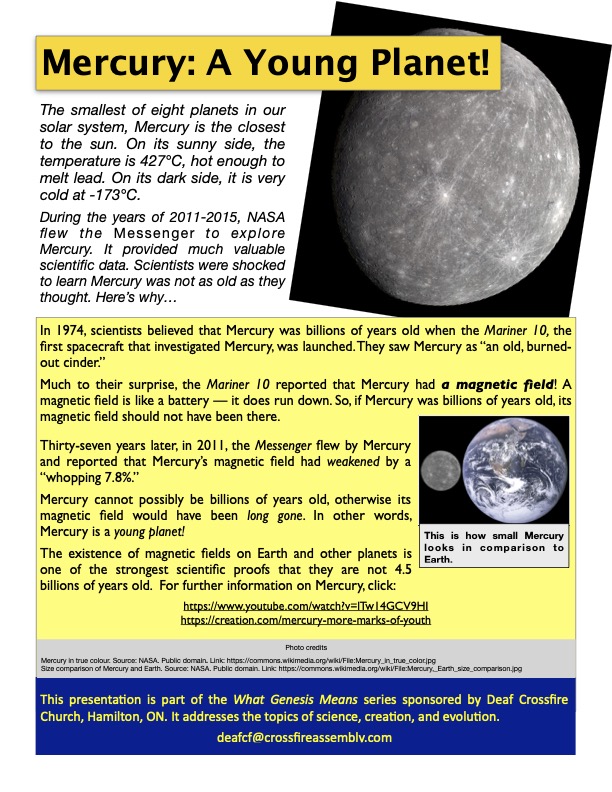 FY 2021-12 Mercury – A Youthful Planet
FY 2022-01/02 The Potter Wasp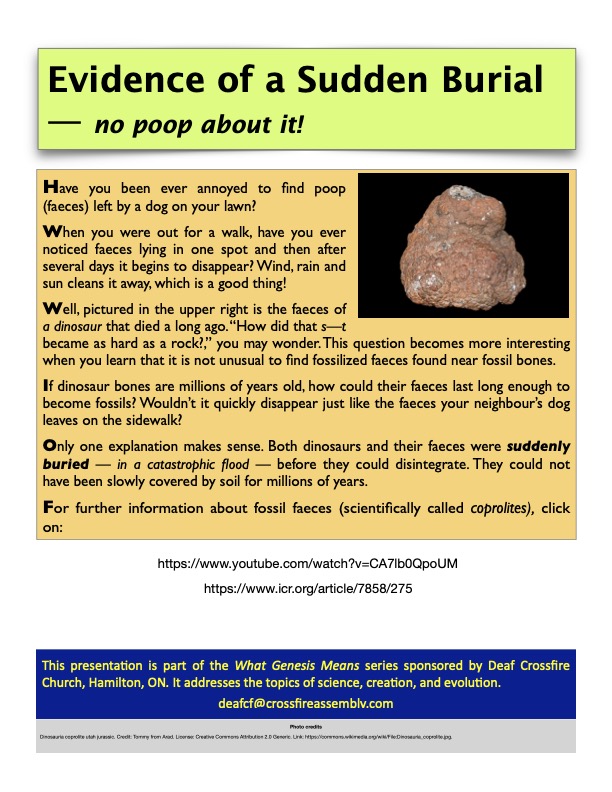 FY 2022-03/04 The Evidence of A Sudden Burial