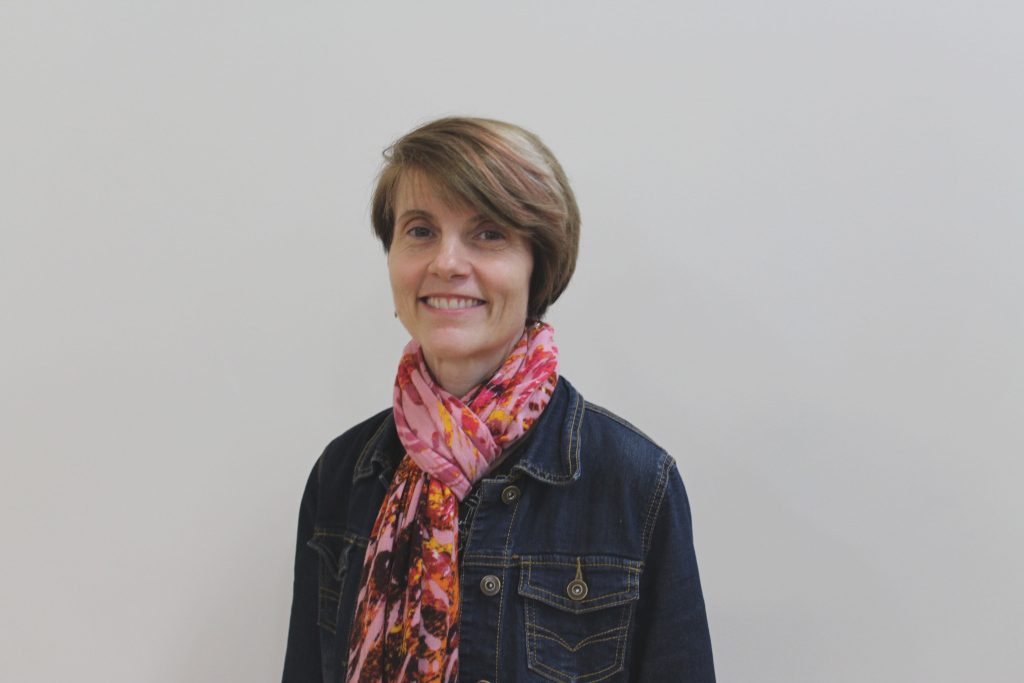 Lead Pastor
Karen became our Lead Pastor in December 2016. Before coming to Crossfire, she pastored in Toronto for over 19 years. If you asked her what she thinks about Crossfire, she would say "There is no better bunch of Christ followers on this planet! And I am so grateful that I get to serve Jesus and build God's Kingdom with them!" Karen is married to Dwayne and they have a beautiful daughter, Deepika. She loves her 80s music and you will often see her with a diet coke in her hand!
Assistant Pastor
Leah is our Assistant Pastor, heading up the Children's Ministry, Young Adults Ministry and our Community Outreach program: Serve Our City. She studied at McMaster Divinity College gaining her Masters in Theological Studies, as well as an undergraduate in Social Development and Psychology. One of her passions is working with kids and learning about God through story, play and creativity. Leah has a passion for serving her community however she can, through providing meals, groceries or writing cards. Leah is married to Matthew, and they have one cat, Vesper. She loves painting and has recently grown a green thumb!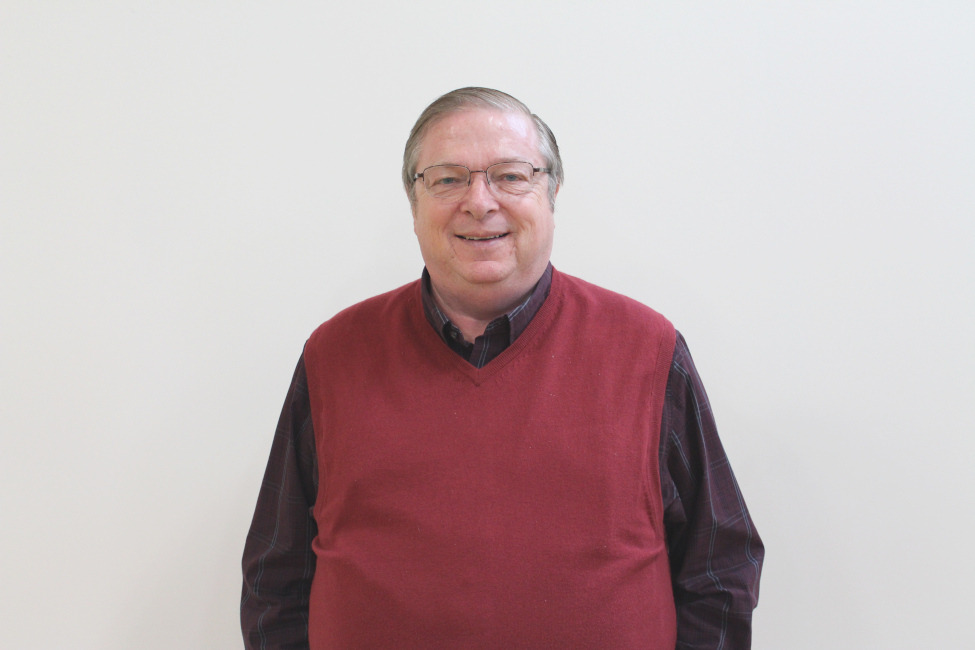 Spiritual Care Leader
Pastor Gary heads up our Pathway to Peace program (12 Steps) here at Crossfire. He also helps with pastoral care. Gary comes with over 30 years of pastoral experience in the Greater Toronto Area. When he is not at Crossfire, Gary leads Global University as the National Director and is a Global Worker for the Pentecostal Assemblies of Canada in Cuba. Gary has been married to Marylka for over 35 years and has two wonderful daughters and a fantastic son-in-law. Crossfire is so happy to have Gary as part of our team!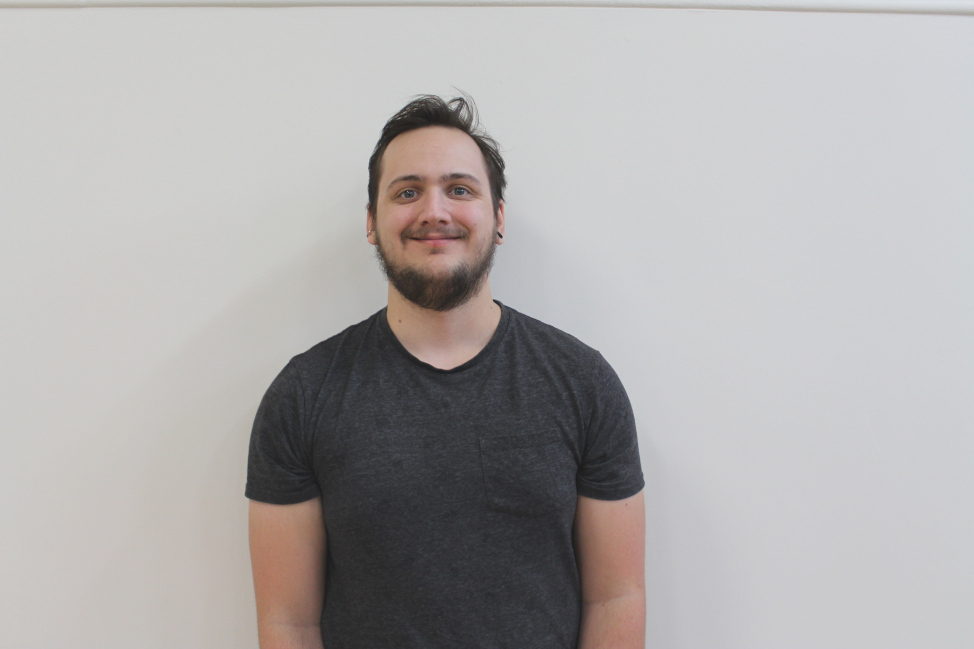 Media & Technical Director
Paul is our Media and Technical Director, multi-talented in tech-related things from taking care of the sound board and sound system for worship, to building a new computer for Crossfire's finances and church records. Paul started attending Crossfire in 2008, just before we moved into our current location. He travelled to Ukraine twice on missions trips in 2010 and 2011. He is a college graduate of the Network Engineering and Security Analyst program at Mohawk College. Paul currently works as Quality Engineer Lead for the ATM Team at RBC.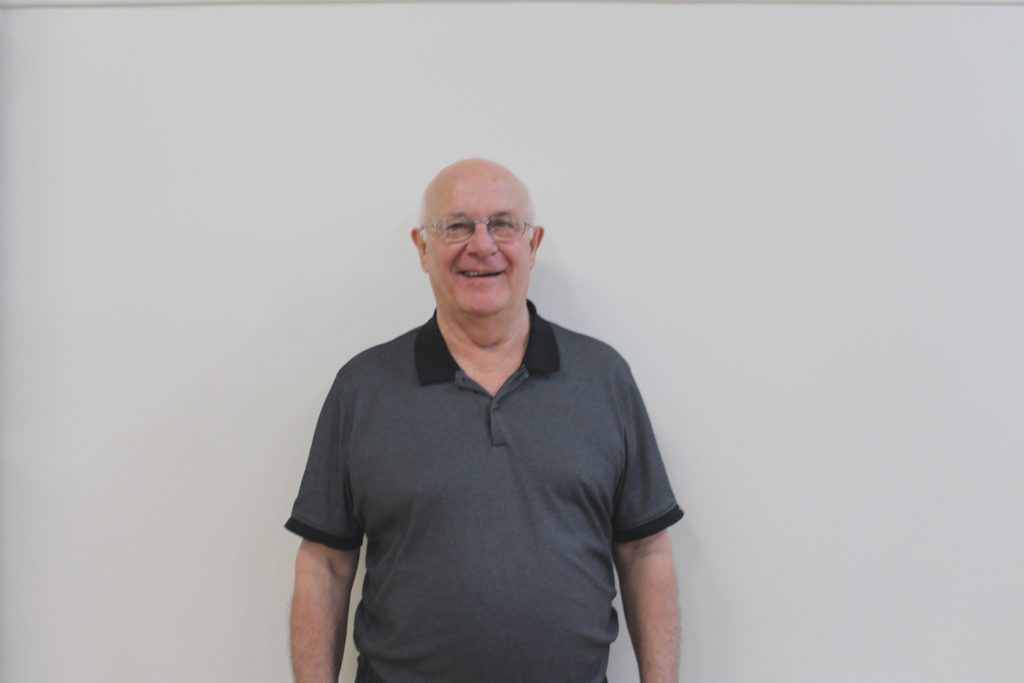 Building Maintenance
Gary and Wendy have faithfully served Crossfire for 12 years and are still going strong. After retirement Gary spends his time overseeing the upkeep of our building, and performs a slew of other tasks. He truly is a jack of all trades. He is a die-hard Leafs fan, and if he were a special agent he would call himself "Agent Bug Eye".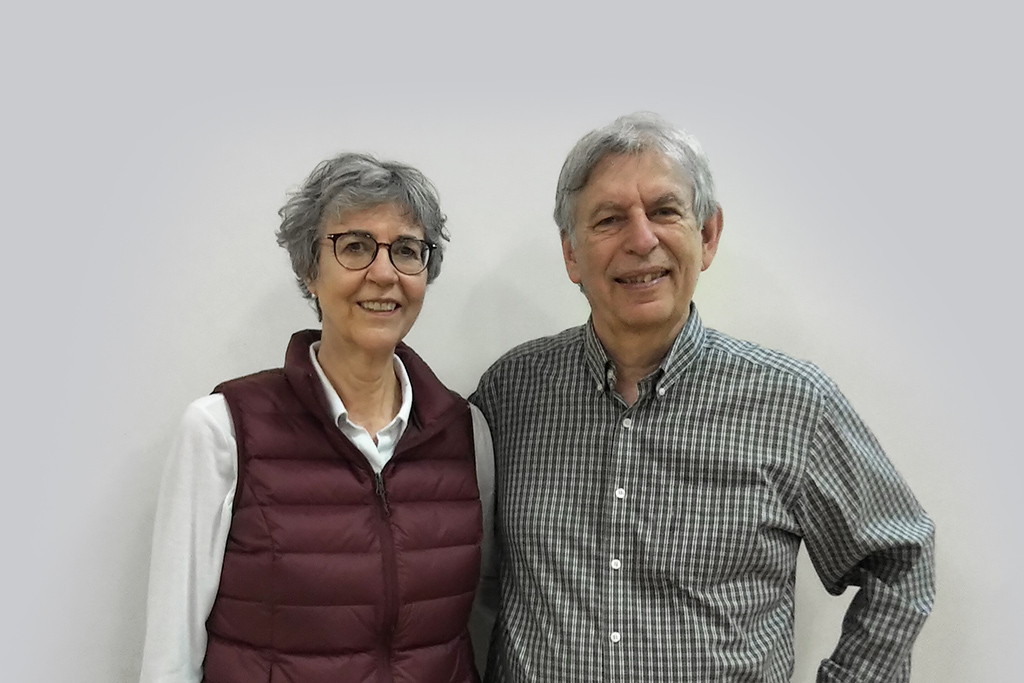 John Hemingway & Adele Routliff
Deaf Crossfire Leaders
Husband and wife team, John Hemingway (Deaf) and Adele Routliff (hearing), co-lead Deaf Crossfire. John is a retired teacher who recently completed his course requirements for his Masters of Theological Studies (MTS) degree at the McMaster Divinity College. His hunger to know God began at the age of 19 and John's desire is for us is to know God's Word, His will, and His ways. Adele's involvement with the Deaf community began with 'mother, father deaf.' She appreciates coming alongside people, engaging in honest relationships, and encouraging people to become all that they can be.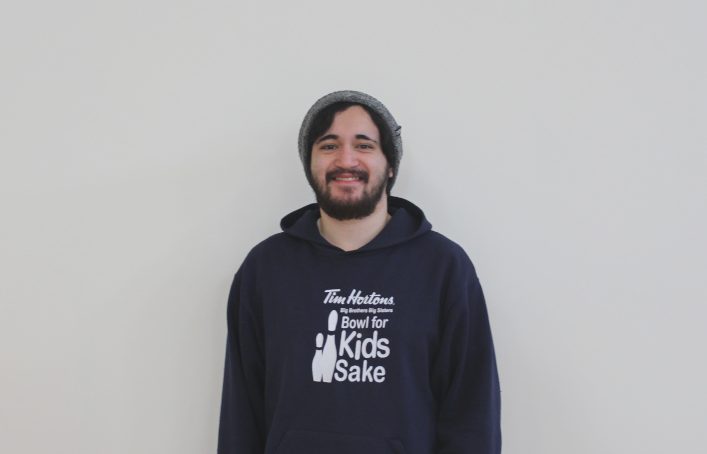 Worship Leader
Russell first came to Crossfire in 2011, and instantly found a connection with the passion and fire for worship. Since that first visit, he's been a part of their worship team, growing as a follower of Christ and as a musician. In 2018, he became Crossfire's Worship Leader! Outside of church, he enjoys composing, producing. and teaching music.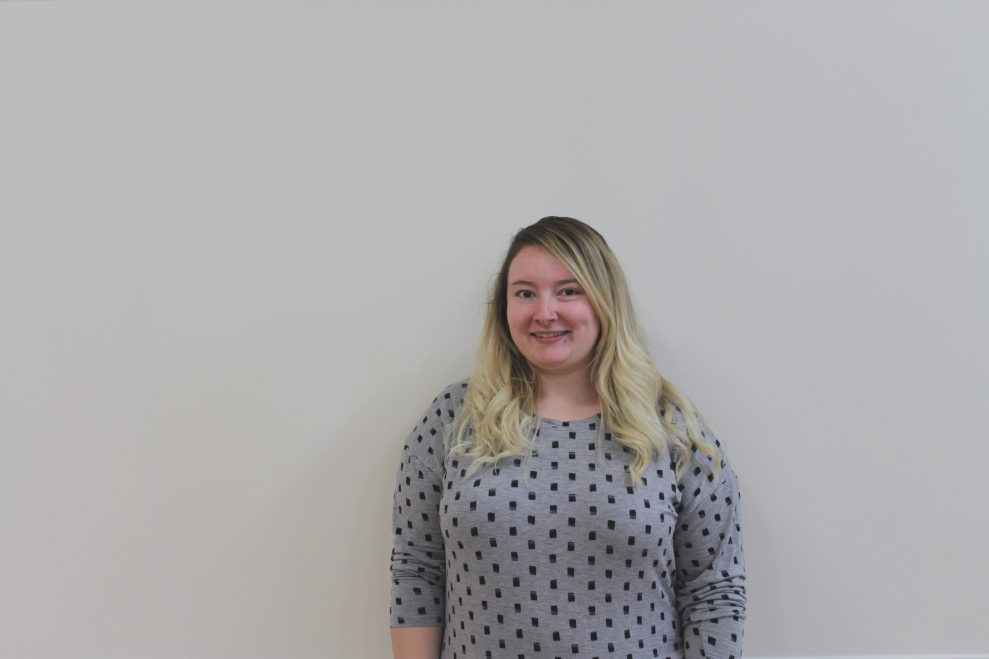 Website & Social Media Manager
Sammie was first introduced to Crossfire in 2011 by her now husband, Paul, Crossfire's Media and Technical Director. She has been faithfully attending ever since. She first started helping with the media for worship, which lead her into helping with Crossfire's social media and website. She also sings on the worship team!